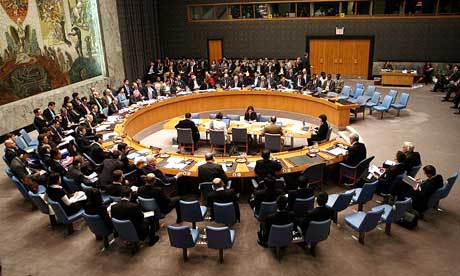 Councillor David Cadman will miss the 2010 budget debate and vote to attend to more important international obligations
First COPE Councillor David "Carbon" Cadman missed his own inauguration due to the fact he was out of town on international commitments. Now Cadman has asked to skip town again and miss the most important vote and debate this year - the 2010 Budget.
In a leave of absence request that was approved by Vancouver council today, Cadman asked he be excused from the budget proceedings:
THAT Councillor Cadman be granted Leave of Absence for Civic Business from the proposed additional Public Hearing back-up scheduled for December 10, 2009, and the Special Council Meetings scheduled for December 15 and 18, 2009, in order to attend meetings of ICLEI.
As we previously reported, the Vision politicians who sit on the Metro Vancouver Board recently voted to cut Cadman off any further travel funds to attend ICLEI meetings overseas. As a result, Cadman blew his top and said he would pay for his own trip rather than asking taxpayers to foot the bill. Fancy that! Of course this is after he accused Vancouverites of living in a "small town" for not enthusiastically supporting his international obligations.
An NDP friend of mine reports that he saw a jar at the recent convention over the weekend which was asking delegates to support the David Cadman travel fund. He was unable to confirm whether the whole thing was actually a joke or not. It led me to ask him whether there was a separate jar nearby asking for donations to cover the costs of Cadman's carbon offsets.
All kidding aside, the fact that David Cadman is skipping out on what is arguably the most controversial city budget in the last 20 years is nothing short of shameful. As Vancouver Sun columnist Miro Cernetig rightly pointed out, if Cadman is too busy to be a councillor, then perhaps he should step aside.
Cadman should retract his leave of absence and immediately advise ICLEI that he has budget obligations which require his attention back home. If he doesn't, then he has no right to claim he's opposed to any of the cuts being proposed in the budget.