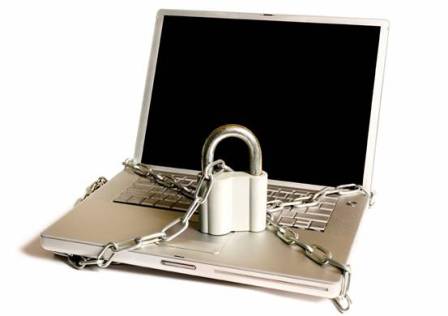 Penny Ballem's emails may be public information, but you won't see them
Our readers may recall CityCaucus.com's attempts to gain some information about the City's response to Snowmageddon through Freedom of Information (FOI) requests. Specifically, we asked for copies of new City Manager Penny Ballem's email correspondences during last December, but we were stymied by Ballem's claim she used a personal email account for city business.
It would be an understatement to say that emails have been in the news a lot lately. There's the BC Rail case involving deleted messages, the Robert Dziekanski/Braidwood inquiry where email messages were revealed after testimony wrapped up, and accusations by the media involving Kash Heed when he was West Vancouver Chief of Police.
Vancouver Sun columnist weighed in with a column yesterday, recalling a 2007 exchange in BC's Legislature. Opposition Leader Carole James pressed the Premier on the policy regarding email, suggesting that the use of personal email subverted the FOI process. In response, Gordon Campbell stated:
"FOI applies to anything government-related, regardless of the network. If it's government-related, it's FOI-able. The leader of the Opposition's question implies that somehow or other the use of [such devices] would not allow something to be FOIable. That is not the case."
Application of this principle is indeed considerably more tricky, as the case with Ballem proves. If you do not want to cooperate with rules created to protect the public interest, it's difficult if not impossible to force people to comply.
NDP leader Carole James, former colleague of now Mayor Gregor Robertson (who sat in the house at the time of this exchange) was straight to the point:
"If someone is using private e-mail, it is a big concern about evading the opportunity for things to be gathered and documents to be kept around FOI."
Now, we're not comparing the failure of the city to respond to Vancouver's extreme weather (now a distant memory after months of warmth) to any of the aforementioned disputes. But the principles at work are identical – if it's "government-related" shouldn't the public have access to this information?
To get an answer to this question we've asked BC's Privacy Commissioner to rule on the case of the so-called "personal" email correspondences by Penny Ballem regarding city business. That case is # F09-38011, and according to the Office of the Information and Privacy Commissioner it is still an active investigation.
Stay tuned to CityCaucus.com for the results of the OIPC's inquiry.