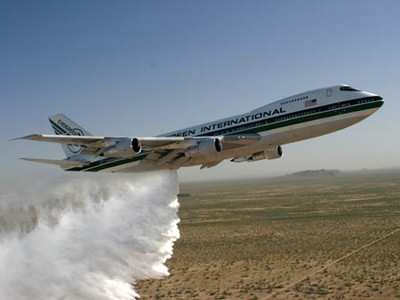 BC Ministry of Housing officials poured cold water to snuff out HEAT shelter controversy today
Amidst the news that Vancouver hit yet another all time record high temperature again today (34.4 Celcius) came word that Mayor Robertson's controversial HEAT shelter program took another hit. After months of bad publicity and neighbourhood complaints, BC's Minister of Housing finally pulled the pin on the second no-barrier HEAT shelter in the South Granville area near Beach and Howe Street in Vancouver.
There haven't been many new policies introduced by this Vision council since they took power over seven months ago, but the HEAT shelter program was one of them. However, in the last month alone, the Province has been forced to close two of the HEAT shelters after local residents said their neighbourhood was turning into a war zone.
Minister Coleman said he was closing the shelters not only due to the chaos that erupted in the community, but because they were extremely costly to run. The residents currently living there will be moved to another facility nearby which costs $570 a month per person, versus the $2,000 per month in Robertson's shelters.
So there you go...after months of bad publicity, Robertson's social experiment of moving homeless people from the Downtown Eastside to another neighbourhood fizzled out quietly. His first foray into developing public policy is basically in tatters, and he now must pick up the pieces and move on.
For the sake of the homeless, let's hope the next time he dreams up a new scheme he actually consults with the Minister responsible for the file as well as local residents. Only then might he be able to salvage something positive out of his good intentions.