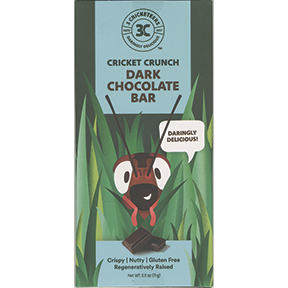 In the last scheduled Vancouver council meeting of 2008, the NPA and COPE councillors appear to have gone on an early holiday...while the Vision councillors are busy writing motion after motion. Score 1 for Vision...0 for NPA and COPE - I guess too much egg nog.
A quick review of the schedule has staff writing a series of reports in the next couple of months. They include:
A report on the provincial residential tenancy act (due in Feb)
A report on the city setting up new models for Arts Councils (due in Feb)
A report on how to create new "car free streets" (due in Feb)
Yet another report on reviewing yet more options on Burrard Street bridge lane closures (I note CityCaucus.com broke that story yesterday) (due in Feb)
Directing staff to take $300K of city tax dollars to open a bunch of shelter beds as soon as possible.
Needless to say, when staff saw all the work that the new Vision council was throwing at them over Christmas...the best thing they could say was "bah humbug!" If you see smoke coming out of city hall over the holidays, that's not fire, it's just staff staying up late writing reports.
Rest assured...city staffers better be prepared to be writing hundreds more reports in the next few years if this first council meeting is any indication. Can a report on intergalactic space treaties be far off?